Demystify the Publishing Process: Query Letters, Agents, Publishers, Publicity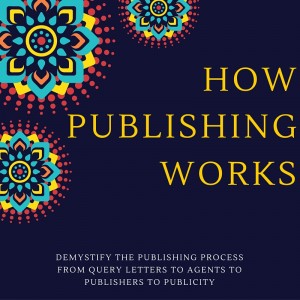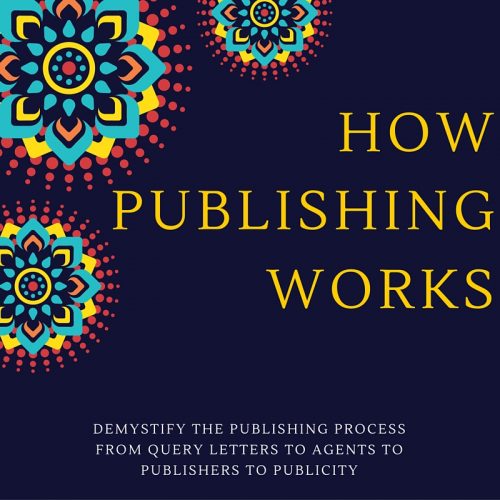 When you have finished your novel, what do you do with it? When you have a good idea for a book, how do you take it further? In this workshop we will explore the process of agent submission and publication for both fiction and non-fiction.
Further, each attendee will get personal feedback on submission material (a one page synopsis and a one page query letter, if brought to the session) OR a chance to discuss their unique pitch in order to strengthen its position.
In this 1-day workshop, you will learn:
How to identify your readership
How to research and approach literary agents
How to formulate a query letter
Best practice for writing arresting and pithy synopses
How to make your sample chapters stand out, and ensure agents request the complete ms
What to expect from the publishing process: advances, royalties, lead times, cover design, marketing and publicity.
All are welcome: those with a manuscript and those just starting out.
This workshop is not currently scheduled.