---
This How to Break Into TV Writing workshop has ended. Please check out our writing workshops schedule page for currently scheduled workshops or join our mailing list.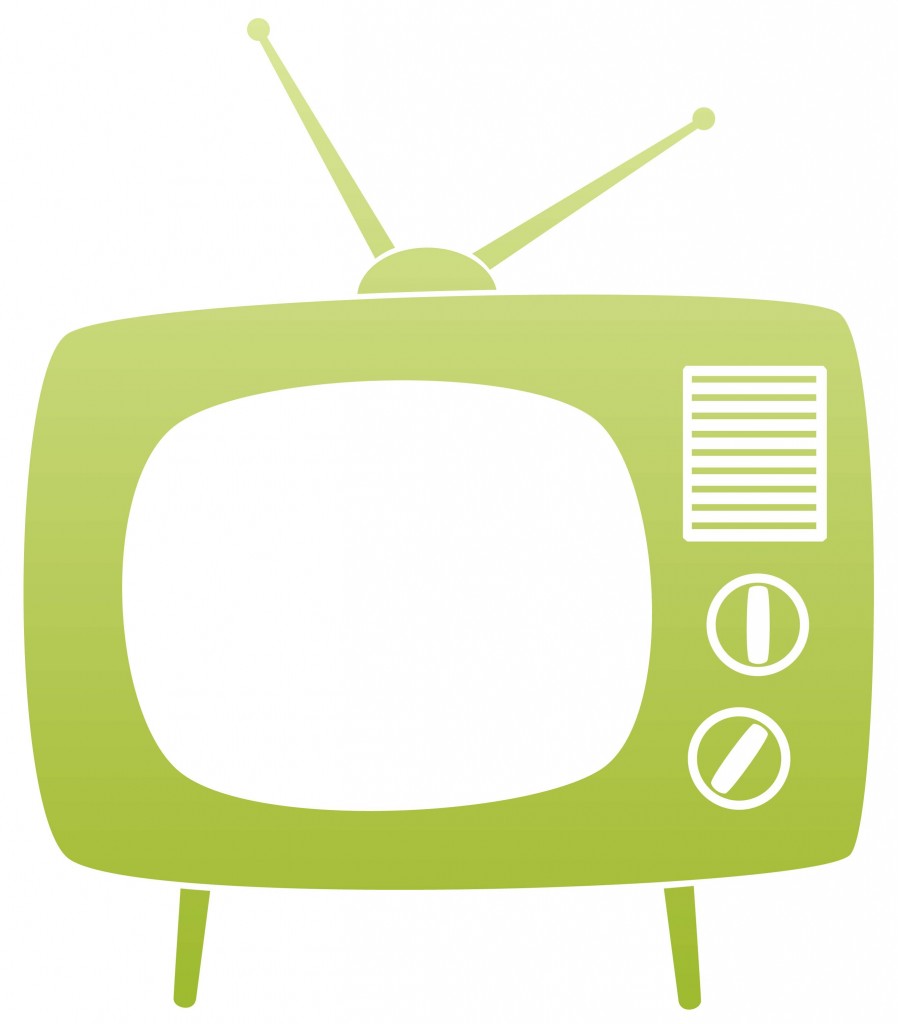 ---
Television writing is a unique genre, mostly due to the amount of collaboration required. For the traditional "writer" – playing well with others is not always a strong suit. Is television writing for you? We will discuss the steps it takes to build a career in television: from writing those spec scripts no one will read (We'll explain why you MUST write them anyway), to creating your own original TV pilot scripts, to finding representation and getting staffed. For those writers ready to pitch ideas, there will be time to get feedback on how to execute them, what format/outlet you should aim toward, and what spec TV shows will prepare you for writing your pilot (yes, you still need to write THOSE!).  We will discuss venues for breaking into the business, how to get representation, and why it's truly the last thing you need to worry about. This class is open to all – from the mildly interested to those ready to jump into the writer's room.
In this workshop, you can expect to learn:
The unique writing style of Television Writing
The steps to take to become a Television Writer
How to tackle your pilot idea
Different avenues for getting into the business
---
How to Break Into TV Writing Registration
Workshop closed.
---
If you are interested in receiving critique or guidance on your book project, please check out our Private Coaching options or schedule a free coaching/editing consultation. View all creative writing workshops here.