---
Write and Develop an Essay in a Day
---
This Flash Nonfiction Workshop has ended. Please check out our writing workshops schedule page for currently scheduled workshops or join our mailing list. 
---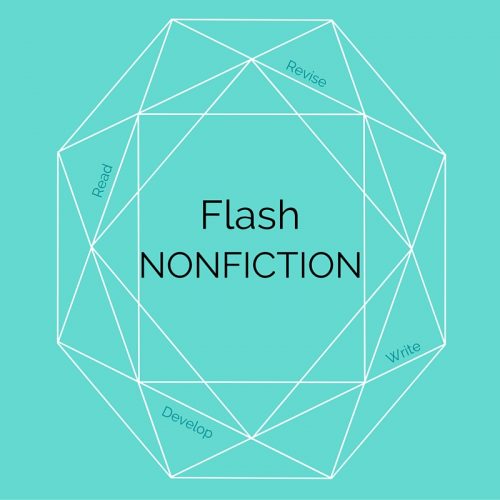 Sometimes you want to start small. Or with the small moments that stay with you. Or perhaps you think not in terms of writing the Next American Memoir, but want to create One Perfect Piece.
In this 1-day workshop, you will write short work; brief "flash" essays you can craft carefully without worrying about longer book-length structure and narrative.
In this Flash Nonfiction Workshop, we'll first read examples of flash essays from other authors. Then we will write from prompts, to generate 500-word mini-essays. We'll make time to hear sections from each other's work (if desired), and then settle in for further shaping and development of your new piece. At the end, we will be sure to cover possible outlets for publication of short work. We'll also establish your "bridge"; the prompt and direction you'll have for this piece when you sit down to revise it another day on your own to bring it closer to its finished form.
Even if you aren't interested in publication yet, flash essays are a powerful opportunity for growth; a chance to think through past moments, or to slow down present life and express what that moment feels like.
Anyone can join. Beginners and advanced writers alike are welcome.
---
Flash Nonfiction Workshop Registration:
Workshop closed.
---
If you are interested in receiving critique or guidance on your book project, please check out our Private Coaching options or schedule a free coaching/editing consultation. View all creative writing workshops here.