Don't wait! Registration Deadline is 9/23/19
Can you write 200 words a day for 100 days?
On September 23rd, 2019, we will only have 100 days left of 2019.
ONLY. 100. DAYS.
I ask you this: How much have you written this year?
Did your writing practice lapse?
Mine did. I have reason after reason after reason why I haven't been writing: I read all day. I read for a living. I'm sick of looking at my computer. I can't find my notebook. I'm working on personal issues. I moved. The political world seems to be falling apart, and on and on and on.
The list is endless.
I'm ready to stop with the excuses.
Are you?
If you are, too, then join me starting September 23rd for my all-new 100 Days of Writing program.
Here's how it will work:
I've created a private network (not on Facebook, but way cooler and away from all your facebook friends) where I will post a prompt every single day for 100 days, and well as interesting articles on writing, and inspiration here and there. Use the prompts for journaling, to write poetry, to write short stories, to write essays, or to write scenes for your fiction or nonfiction book. You don't have to write one story per day, just 200 words per day. Maybe you use the prompt, maybe you veer from the prompt. All that matters is that you write 200 words a day.
Your mission: Write at least 200 words every day.
And if you do write every single day for 100 days, I will reward you with either:
A FREE seat in an all-day group writing retreat at my new Carlsbad, CA (North County San Diego) location, which is five minutes from the beach. You can come for the day or stay in one of a myriad of nearby hotels. I'll give you a choice of dates, and I'll even spring for lunch ($200 value).
OR
One FREE 90-minute coaching session which includes reading and editing up to 20 pages per session ($200 value).
Because of this, space is obviously very limited in this group.
I'll also throw in a couple of online Zoom meetings so we can all meet each other.
Are you ready to generate 20,000 words by the end of the year for less than you spend on your daily coffee?
Registration Deadline is MONDAY, SEPTEMBER 22nd, 2019 so don't wait.
About the Coach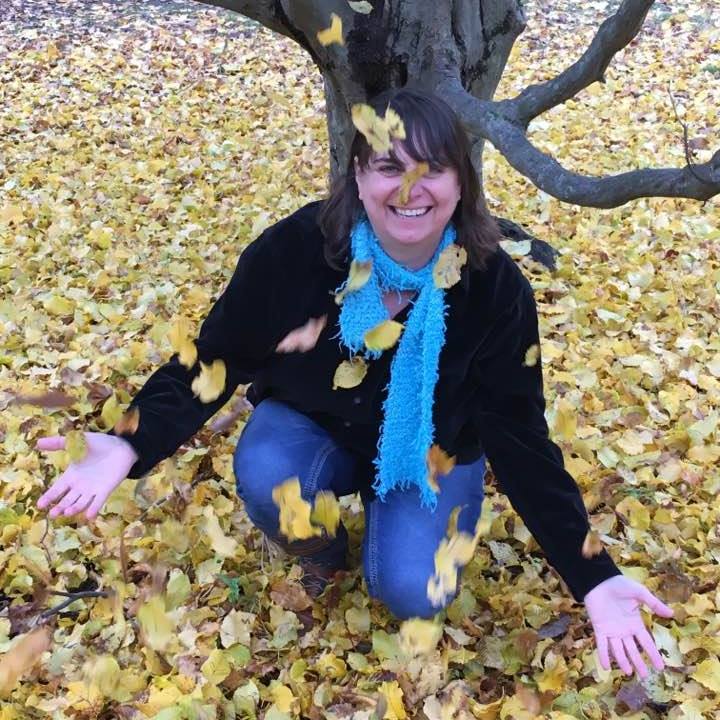 Nicole Criona is the current owner and co-founder of Los Angeles Writers Group and LA Writers Group in San Diego and is a native Angeleño. For more than twelve years, she's facilitated creative writing workshops and supported aspiring writers working on novels, screenplays, short stories, poetry, and memoirs. She also runs the day-to-day operations of LAwritersgroup.com, leads several creative writing workshops in Los Angeles, San Diego, and online, coaching groups, and specializes in coaching writers who want to complete their first draft. Nicole has helped more than 35 writers finish their first book draft, has been thanked in four books (so far!) and has three clients who are currently being considered by agents. Her newest program, 100 Days of Writing, was designed by Nicole, author of the successful Get Writing Again in 15 Days email course.