Spend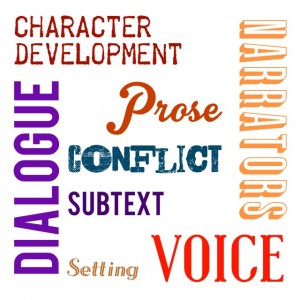 the evening learning how to improve your fiction prose and doing writing exercises to practice what you just learned.
Editors easily weed out manuscripts with weak or purple prose. In this workshop, learn ways to improve your prose, write more clearly, and master the art of showing versus telling, and when to and not to use exposition.
Our Improve Your Prose Class is a part of a larger fiction workshop series where we discuss and practice a different narrative element each meeting. Pick and choose which nights you want to attend or buy a package of nights.
Workshop closed.
Tel: (323) 963-3180 • Refund Policy • See all scheduled creative writing workshops • Join mailing list
Questions? Email us at lawritersgroup@gmail.com