---
This How to Pitch a TV Show workshop has ended. Please check out our writing workshops schedule page for currently scheduled workshops or join our mailing list. 
---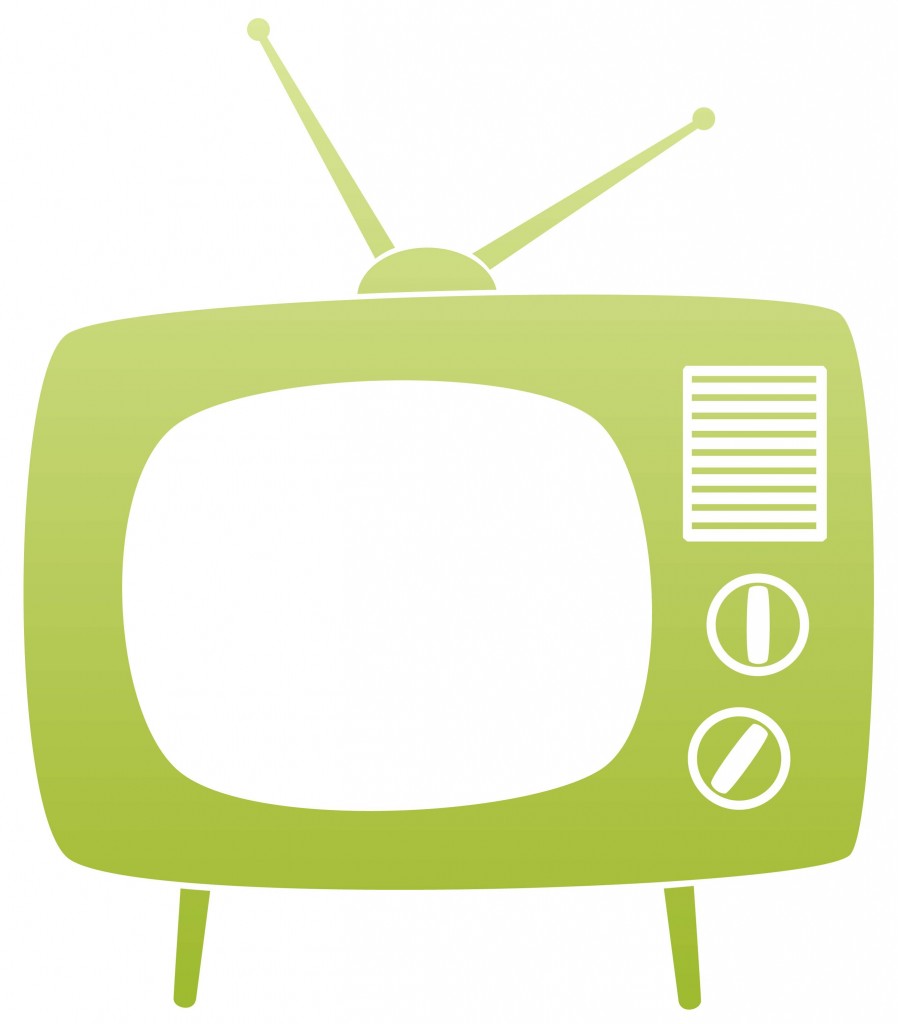 The amount of scripted programs being made for broadcast, cable, and digital formats has increased exponentially over the last decade.  This means more opportunities for writers to pitch their ideas.
Although there are more opportunities out there, it is still a competitive marketplace and you need to learn how to communicate with the people who want to buy your show. They want to buy shows, but they want to buy good ones that will sell and make money, which is why you need more than a great idea, you need to know how to pitch, and how to pitch well to any producer, network or studio executive.
This workshop is a stellar opportunity to work directly with a professional Development Executive who hears pitches on a daily basis and get one-on-one help to hone your pitch.
Whether you just have an idea or you already have a finished script, this is your opportunity to learn how to communicate professionally and succinctly.
This workshop will cover:
Loglines – their importance and how to write one
What buyers are looking for in a pitch
Character vs. story beats – which are more important?
Structuring your pitch for maximum effect
What to say – and not say – in a meeting
What happens to your pitch after you leave the room
By the end of this workshop, you'll know:
The key elements to successfully translating your idea into an attention-getting pitch
How to sell yourself as well as your idea
How to talk about your pitch in terms of the pilot and beyond
---
Register for How to Pitch a TV Show
Registration Closed.
---
If you are interested in receiving critique or guidance on your book project, please check out our Private Coaching options or schedule a free coaching/editing consultation. View all creative writing workshops here.