You're in – get ready to write!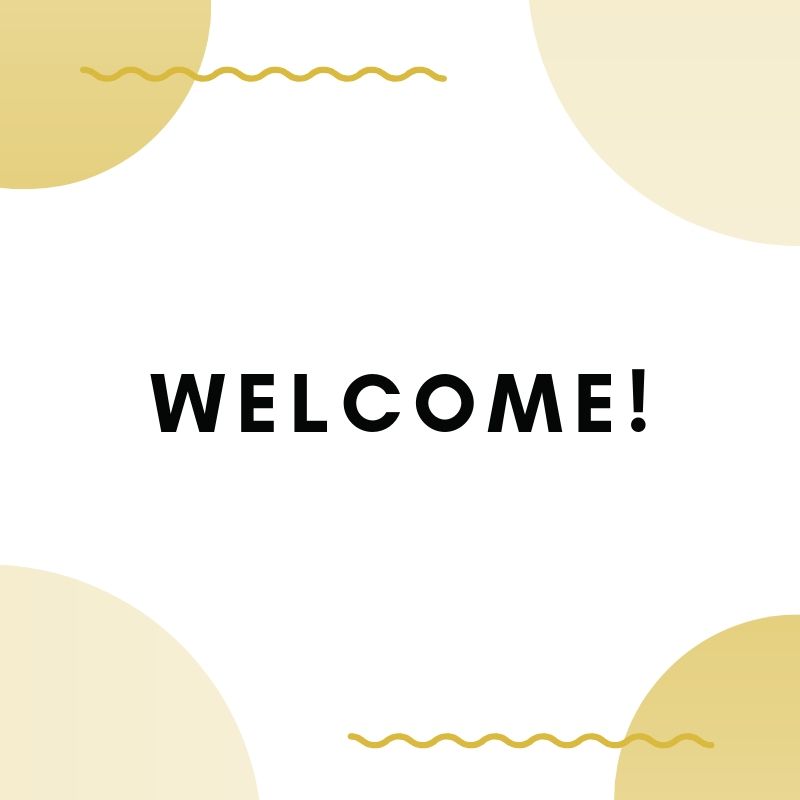 What's next?
IMPORTANT!
In order to receive your daily emails, you need to sign up below. 
The time of day when you sign up here is the time of day you will receive your daily emails, and the time can not be changed.
If you want to wait to receive them at a specific time, then you should bookmark this page and then come back at that time and add your name. 
For example:
If you want to get your emails at 6:00am (all times are PST), then you should either come back and sign up a t 6:00 am or sign up before you go to bed, so your daily emails have arrived by the time you wake up. 
PLEASE BOOKMARK THIS PAGE!
---
If you signed up for the coaching option:
Go here to schedule your appointment when you're ready: https://calendly.com/nicolec/15dc