Workshop Leader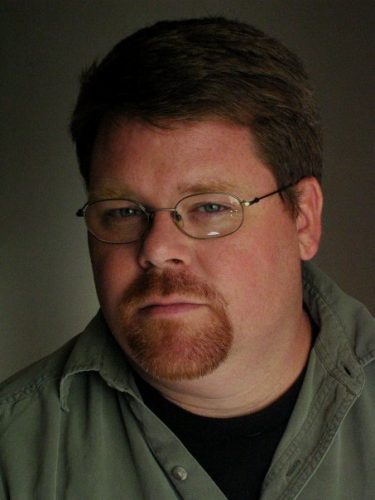 Michael F.X. Daley is an experienced television writer whose five episodes of CSI: Crime Scene Investigation have won him three awards: a Genesis Award, an S.E.T. Award and E! Television's The Soup Award. Michael also served as a Staff Writer for the critical- and fan-favorite CW show Reaper, where he penned the series finale "The Devil and Sam Oliver." He currently works for HBO on The Leftovers, and has worked on Resurrection for ABC, Murder In The First for TNT, Boss for STARZ, Big Love for HBO, Crossing Jordan for NBC, That's My Bush! for Comedy Central, and The X-Files for FOX. In addition, he developed a TV pilot with Alloy Entertainment, and is currently shopping that and other TV pilots.
Michael also served as a Writing Producer for Blindlight, a video game company. His video game writing credits include Ninja Gaiden for Tecmo, Jet Li's 'Rise To Honor' for Sony, Igor for Legacy Interactive, Shrek 2 for Dreamworks, and Dead2Rights: Redemption for Volatile Games.
Mike has a Masters Degree in Screenwriting from Loyola Marymount University, where he's now teaching Television Writing as an Adjunct Professor. He originally hails from Syracuse, New York, where he got his Bachelors in English Communication from Le Moyne College.