---
6-Week Writing and Critique Group – Los Angeles
---
This Critique Group has ended. Please check out our writing workshops schedule page for currently scheduled workshops or join our mailing list. 
---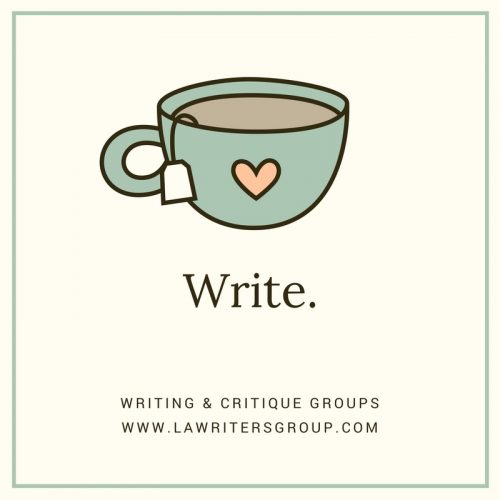 This moderated writer's group is a place to forge those connections, create new material, and bring work in (optional) for constructive and helpful supervised critique.
We welcome writers of any level, writing in any genre. You can be working on a draft or just want to write for fun and self-exploration.
In each meeting:
Create new content through writing exercises to refine your craft and upgrade your prose
Find motivation, inspiration, and community
Bring work in for guided feedback from the instructor and your fellow writers
Learn how to give constructive critique
Create deadlines if you want accountability
Get your questions answered
Start writing again
Each meeting, you can (not required) bring in up to 10 pages (double-spaced, 1″ margins, 12 pt font).
We are located in West Hollywood, California and run groups throughout the Los Angeles area and online.
---
If you are interested in receiving critique or guidance on your book project, please check out our Private Coaching options or schedule a free coaching/editing consultation. View all creative writing workshops here.