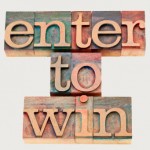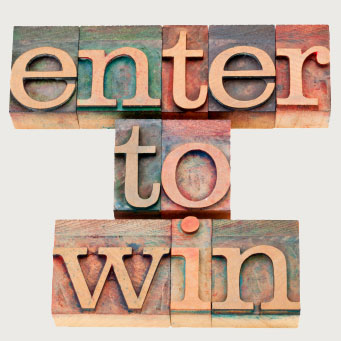 We rarely publish contests on our blog but this one is unique (and local – in Agoura Hills) and the entrance fee is reasonably low.  Also, writing monologues is one of our favorite writing exercises in our writing workshops.  Our guess is that they are looking to expand their slate of writers, but that's pure conjecture on our part.  If so, yet another reason to enter.
———–
ROUND TABLE is hosting a Comedy Writing Monologue Contest.  This is a chance for writers to show off their gag writing skills and maybe even win a cash prize.  First place is $150; Second place is $50; and Third Place is $25.
To help you along, award-winning comedy writer, Gene Perret has provided a tip sheet on "Writing a Prize Winning Monologue," which is available FREE to anyone who requests it.  Requests can be sent to us by email at RTComedy@cwo.com or the Tip Sheet can be obtained by sending an SASE to: PO Box 786, Agoura Hills, CA 91376.
This writing competition is open to everyone, but there is a $5 entry fee.  This fee is waived for subscribers of Round Table (an online subscription newsletter for comedy writers and performers).  Full details and rules can be found at Comedy Writers Room.