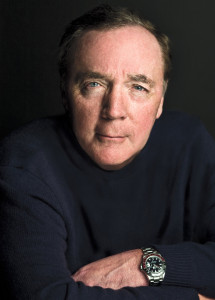 We are so grateful to author James Patterson, our literary minds just can't thank him enough. Not only is Patterson saying, "American literature is in jeopardy," he's also giving $1 million dollars to the fight to keep literature alive, and making sure there are independent bookstores across the country to sell it.
Check out this NPR article for more on this news. 
Special congratulations to California's own Book Passage, The Bay Area's Livelist Bookstore, who was selected to receive a portion of Patterson's donation.
And just in case you don't know who Patterson is, Alex Cross, Kiss the Girl, and Along Came a Spider are all Hollywood films based on his books. Check him out at www.jamespatterson.com.