A 4-Week Feedback-Oriented Writing Group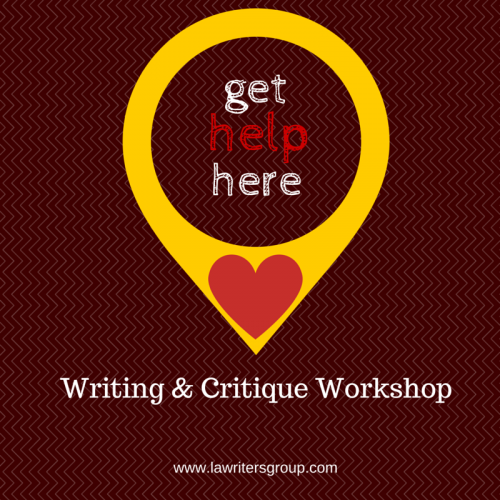 This multi-week writing group & critique workshop is open to writers of all genres and all levels. In this encouraging environment, you'll write new pages, share and read other's works-in-progress, and practice new writing techniques. You'll receive and provide feedback on what is working and what can be improved, based on each writer's needs and chosen critique level. We'll discuss different craft tools–characterization, plot, point of view, voice, dialogue, scene, and setting–which can be applied to any genre (fiction, screenplays, memoir, etc.). You'll look at examples from great writers and receive in-class writing exercises, which will help you hone new tools to apply to your work well after the end of the workshop.
All writing is welcome–a story or chapter of a novel or memoir you've been hammering away at for years, a poem you wrote last week, or a screenplay you're finally revisiting (be sure to proofread and revise what you can before handing it to others). Each participant may share up to 15 pages of work in proper manuscript format*. One or two participants will bring in work each week, depending on class size, with the potential to share more if time permits. No matter what you decide to share, you'll come away with lessons that can be applied to the rest of your work.
Receive personalized help on your project in a comfy, intimate setting;
Learn writing techniques to hook a reader;
Practice tools to write memorable characters and narrators;
Discover new ways to write conflict and raise the stakes;
Learn how to strengthen your prose.
*Manuscript format: double-spaced, 12 pt. font (Time New Roman), at least one-inch margins, name and page number on each page.
Details
[table "wcdets" not found /]

If you are viewing this on a mobile device and add to cart, your cart shows at the bottom of the page.
Sessions:
[table "16" not found /]