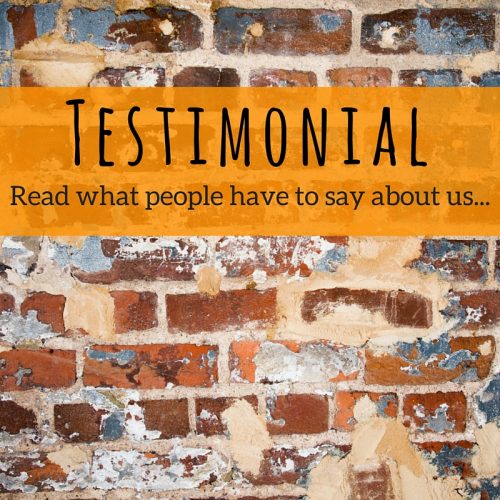 7/16/14 – "I can't believe it's been almost 2 weeks since [the group coaching meeting] I attended at your house and I haven't emailed to say THANK-YOU!! I'm slowly taking some of your awesome advice! That writer's group was sssooo helpful. I've found a few meet-ups that I've gone to where people write from a prompt, or just sit and write. I've found that it doesn't matter what I'm writing, wether it's magical realism or something else, once i get going, I really like to write… especially when there are other people sitting around me writing too.
I will definitely be attending more of those groups, although I'll probably wait until next month…
thank-you so so much! I can't tell you how much that helped me!!! You are amazing!"
Chris O.