Purchase a gift certificate for a writing workshop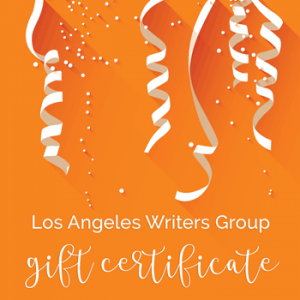 If you'd like to purchase a gift certificate for someone, you can buy workshops here by adding this workshop to your cart.  You can add as many as you'd like to the cart, in multiples of $45, which is the average price of our one-day workshops.
You will receive a confirmation email, which contains the following information on how to your recipient can redeem your gift.
When they are ready to register, they can contact us and let us know which workshop date they would like to attend, and as long as the workshop is not sold out, we will add them to the workshop of their choice. If there is a remainder due for any reason, we will bill your recipient directly.
l free to contact us at lawritersgroup@gmail.com or call (323) 963-3180.
Venue Phone: 3239633180
Address:
1728 Laurel Canyon Blvd
, Unit B,
Los Angeles
,
California
,
90046
,
United States
Description: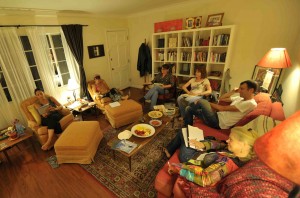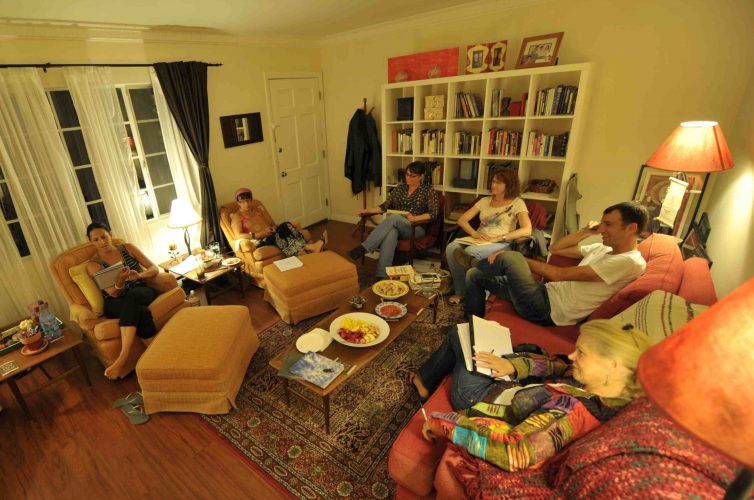 To keep the costs of our workshops affordable, we run them out of private residences. The above an image displays the meeting space at our headquarters in West Hollywood, located near the Los Angeles intersection of Hollywood Blvd. and Laurel Canyon Blvd.
Gift Certificate


December 10, 2018 - December 31, 2019




11:00 am - 1:30 pm


- You can purchase a gift certificate at any time. Your recipient can choose which workshop they'd like to attend.