Get all the tools you need to write better scenes.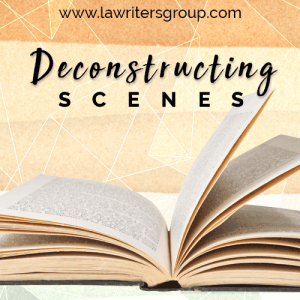 In this series of workshops, we will examine in depth a different element of scene writing every Wednesday evening, so that by the end of the series, you will feel like you have all the tools you need to write better scenes.
Each workshop starts with introductions, then a presentation on the evening's topic with examples, a Q&A period, and one or two writing exercises to help cement what you've just learned.
You can join any session you'd like to attend.
This Session:
Voice – Learn ways to help figure out your writer's voice, and how to give your characters unique voices.
Other Sessions:
Introduction to Scene Writing – Learn the elements of writing a scene, which we will dive into in detail in the ensuing sessions. We will talk about the arc of a scene, and why scene arcs are important.
Structure – Learn three-act structure and discuss how it relates to character arc. We will also cover your central dramatic question and the role of stakes in your overall story arc.
Point of View / Narrators – In this session, we will go over the different kinds of narrator choices you have when writing a scene, as well as how to execute POV for each narrator choice properly.
Dialogue & Internal Dialogue – Learn how to write better internal dialogue (character thoughts) and external dialogue (words your character says aloud).
Setting & Subtext -Learn how to write better setting and examine the role of subtext in scenes.
Character Development – Learn to develop your characters and make them feel more real, by focusing on both pre-story character development and ways to develop your characters better during your story.
Prose – Learn ways to write a better narrative, with an emphasis on writing better sentences.
Pacing, Mood & Tone – Learn how to pay attention to pacing, mood, and tone in your scenes.
Common Mistakes & Scene Deconstruction – Learn the common mistakes in manuscripts and how to deconstruct a scene from your favorite book.
You can attend all workshops or attend only the topics that interest you.
Who can attend?
Anyone over the age of 18 years old.
Anyone wanting to write a story, including memoir writers.
Class size: 8 maximum
Workshop Leader
Nicole Criona




Nicole Criona is the owner of Los Angeles Writers Group and specializes in helping writers books. She has been running writing workshops since 2003 and has helped more than 30 clients complete drafts of fiction and nonfiction books.
Venue Phone: 3239633180
Address:
1728 Laurel Canyon Blvd
, Unit B,
Los Angeles
,
California
,
90046
,
United States
Description: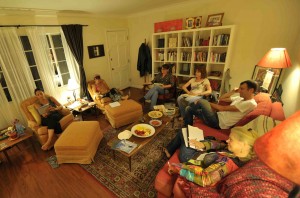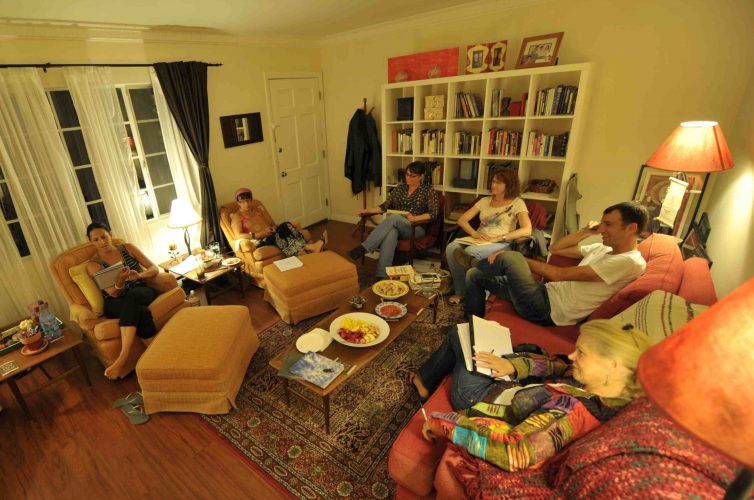 To keep the costs of our workshops affordable, we run them out of private residences. The above an image displays the meeting space at our headquarters in West Hollywood, located near the Los Angeles intersection of Hollywood Blvd. and Laurel Canyon Blvd.
Voice


March 27, 2019




7:00 pm - 9:30 pm


- Click on the calendar icon to save the date.