This TV Script Writing Workshop has ended. Please check out our writing workshops schedule page for currently scheduled workshops or join our mailing list. 
Spend a day learning the basics of writing a television script.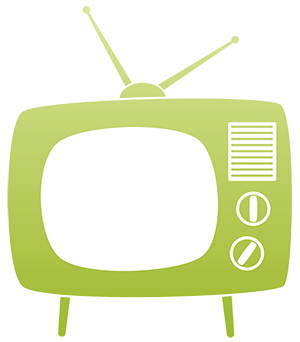 Your story is the engine of your show. Knowing your story, your characters, and how to boil your story down to a few sentences can make the difference between a pass and a sale.
Come with your story idea (any TV category) and characters or come just to learn. If you bring your idea with you, then you will have a chance to work on your logline and characters with an industry pro and more.
In this one-day TV Script Writing Workshop, you will learn:
What an "idea" means
How to write a logline
The importance of knowing your characters as well as you know your friends
Understand protagonists, antagonists in the television medium
Character Arc and Story Arc
What a beat sheet is and why it's important
How to problem-solve troubled scenes