I wish I wrote more.
I stopped writing.
I can't find any creative writing workshops I like that are close to me.
I live in Los Angeles but can't bear to get in my car and bear the traffic one more time each day.
If any one of these statements resonate with you, you've come to the right place.
We now offer several online writing workshops for those of you who would like to participate from the comfort of your own home, no matter where you live. L.A. Writers Group has been facilitating creative writing workshops since 2003. We've helped many writers get back into a creative flow and fill their pages with words. We strongly believe that everyone has something important to say and that every writer needs and deserves supportive encouragement.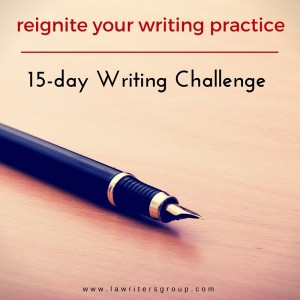 The 15-Day Writing Challenge is an email-based workshop. This program helps you get back into a daily writing habit through powerful self-discoveries. You'll receive an email every day for 15 days that contains a writing prompts and a coaching step from a professional Coach for Writers. You can choose to start today, or wait until the 1st of the month and participate alongside a group of writers in our private community.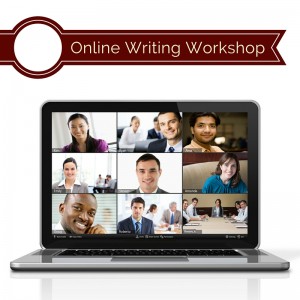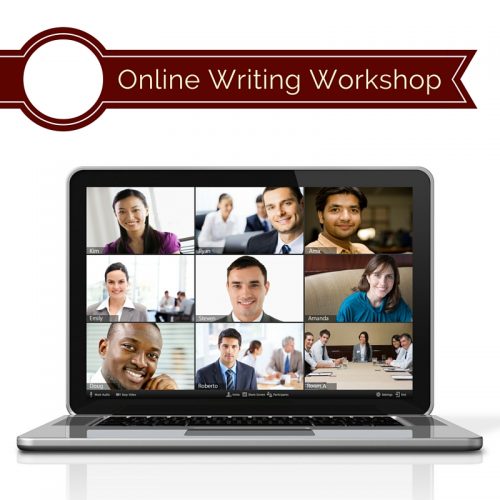 Generate new writings in our Live Online Writing Workshops. You write in this creative writing workshop, and you read what you wrote (optional) and listen to what others have written and you grow as a writer. The prompts you get may be fiction, poetry, memoir, for sheer creativity, or to stretch you as a writer. Whatever you get, you'll have a supportive good time doing it and listening to the other writers.
We look forward to meeting you!