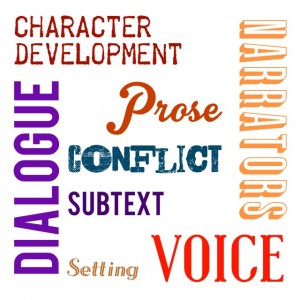 Without setting, readers picture talking heads floating in space rather than have h a full sensory experience that makes your characters come alive and ground the readers in your scene.  This class gives you the tools to write effective and engaging setting.  Many writers aren't aware of simple tools that help them create unique and and engaging setting description.
You'll spend the evening learning about setting and doing scene exercises so you can practice what you've just learned.
Our How to Write Setting class is a part of a larger fiction workshop series where we discuss and practice a different narrative element each meeting.  Pick and choose which nights you want to attend or buy a package of nights.
This workshop is closed.
Tel: (323) 963-3180  •  Refund Policy  •  See all scheduled creative writing workshops •  Join mailing list
Questions?  Email us at lawritersgroup@gmail.com