Establish and grow your new workshop business.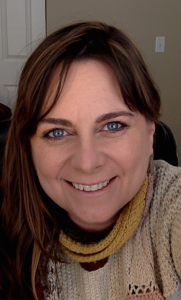 I'm Nicole Criona, the owner of Los Angeles Writers Group.  I've operated this successful business that has been providing creative writing workshops in the Los Angeles area for more than 12 years. I know from first-hand experience how to mobilize and expand a rewarding creative workshop business in the complex and lucrative Los Angeles marketplace. I offer expert guidance on attracting the right clients and marketing online.   If you are a motivated art workshop leader, health & holistic workshop leader, or a creative workshop leader who wants exceptional customized support establishing or building a workshop business, Nicole will work with you to:
– Find your niche
– Establish goals specific to your workshop business
– Discover your unique proposition
– Take action steps to elevate your creative endeavor to the next level
– Get help with the often overwhelming process of creating a website, promoting on social media, online and event marketing.
– Brainstorm innovative solutions
– Connect you with excellent resources
– Learn how to generate a large and loyal clientele
– Benefit from ongoing guidance from a seasoned professional in the field
Your future won't change until you change something right now.
---