Develop Your Authentic Voice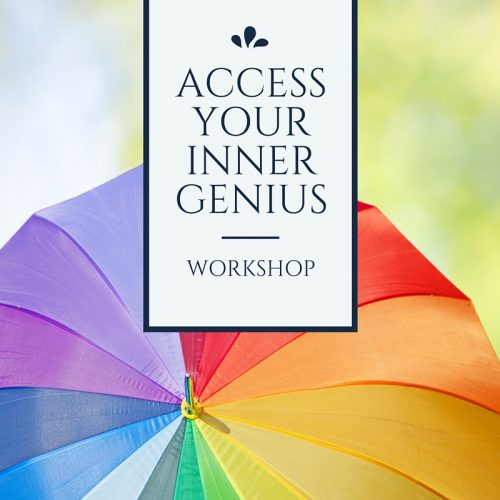 "Your voice is your home, your foundation as a writer, and all else springs from it." – Pat Schneider
The way you tell a story is everything. What's most natural for you is what's most extraordinary about you is what's genius about you and that is your VOICE.
Short readings and inspirational writing prompts will help you uncover your authentic voice using the vocabulary of childhood, memory and point of view. This workshop will also help you learn how to determine the right voice for a particular work.
Your voice is where you came from, where your family came from, the time you were born into, your neighborhood, your religion, your values, your chemistry.
Voice is not about style, it's about the way a narrator looks at the world, and it often stems from a writer accessing their most authentic and personal stories. Short readings and thought-provoking prompts will encourage you to examine and exploit personal experience to fuel your prose.
This workshop is a fantastic resource for beginning and stuck fiction and memoir writers.
This workshop is not currently scheduled.